French Fancies: Maison Albar Hotels
I'm continuing my series of French family-run hotels. My previous two companies are arguably first generation while, this one, Maison Albar Hotels is a four-generation family epic.
How it all began
Hotels have always been a passion for the Albars, beginning in 1923, when current owner Céline Falco's (neé Albar) maternal great-grandfather set up the family's first hotel in Paris. His daughter Odette quickly took up the family torch with her husband René Albar, Céline's grand-father, and extended the sense of family. Their son Daniel developed an entrepreneurial strategy and raised the number of hotels under their flag to eight. As soon as she turned 21, his daughter Céline took over two of the group's hotels thereby perpetuating and extending the family tradition.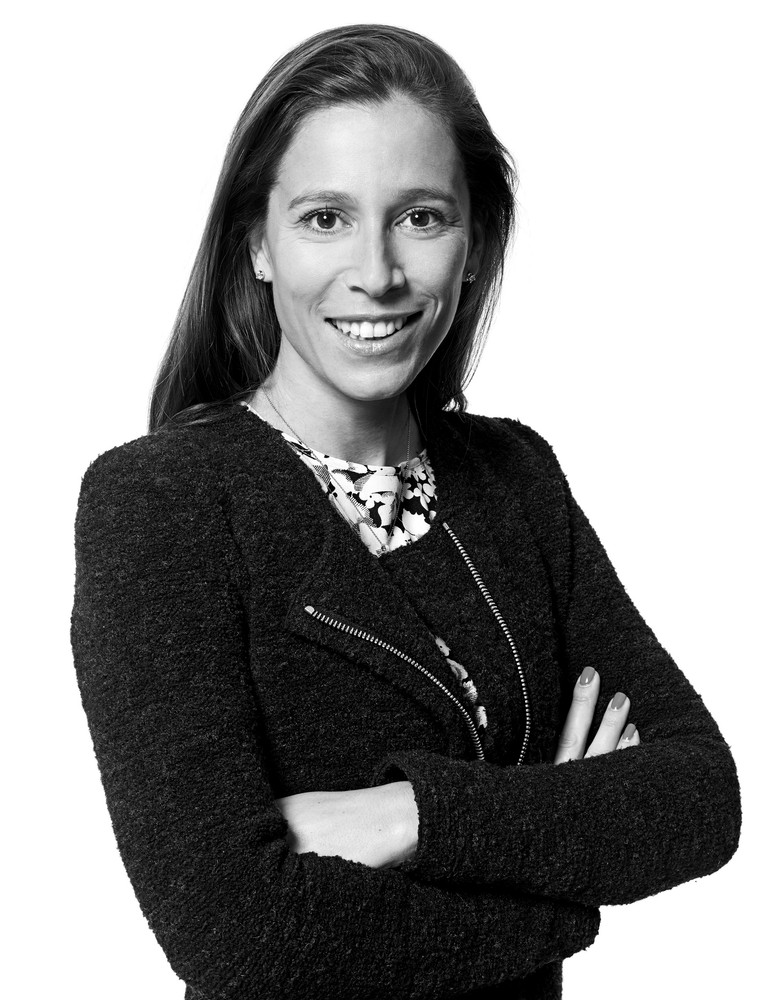 Céline Falco passionate guardian of a centuries-old family legacy says:
I grew up in the hotel business. Today, I am still animated by this passion and by the desire to transmit this Art of hospitality! I am happy and proud to continue the family history.
In 2005, she founded the Paris Inn Group hotel management company alongside her husband, Jean-Bernard Falco, a former banker, to better manage the hotel group.
Céline Falco, whose architect father was involved in the renovation of the family's hotels, is now very much occupied in the design phases of each of the hotels in order to retain the intimate feel and sense of history of the place during its transformation.
For example, the Maison Albar Le Vendome was previously an old Parisian brasserie and hotel called 'Le Lyon d'Or' which entertained a refined clientele. Consequently, the hotel design incorporated the amazing golden lettering on the front of the building, originally created by Claude David in 1880.The hotel setting is intimate, decorated in gold and green, and furnished with sumptuous velvet fabrics and marble.
Like many family hoteliers, the couple enjoy displaying works of art in their hotels with Buil and Orlinski in Paris or Claude Viallat at the Imperator in Nîmes.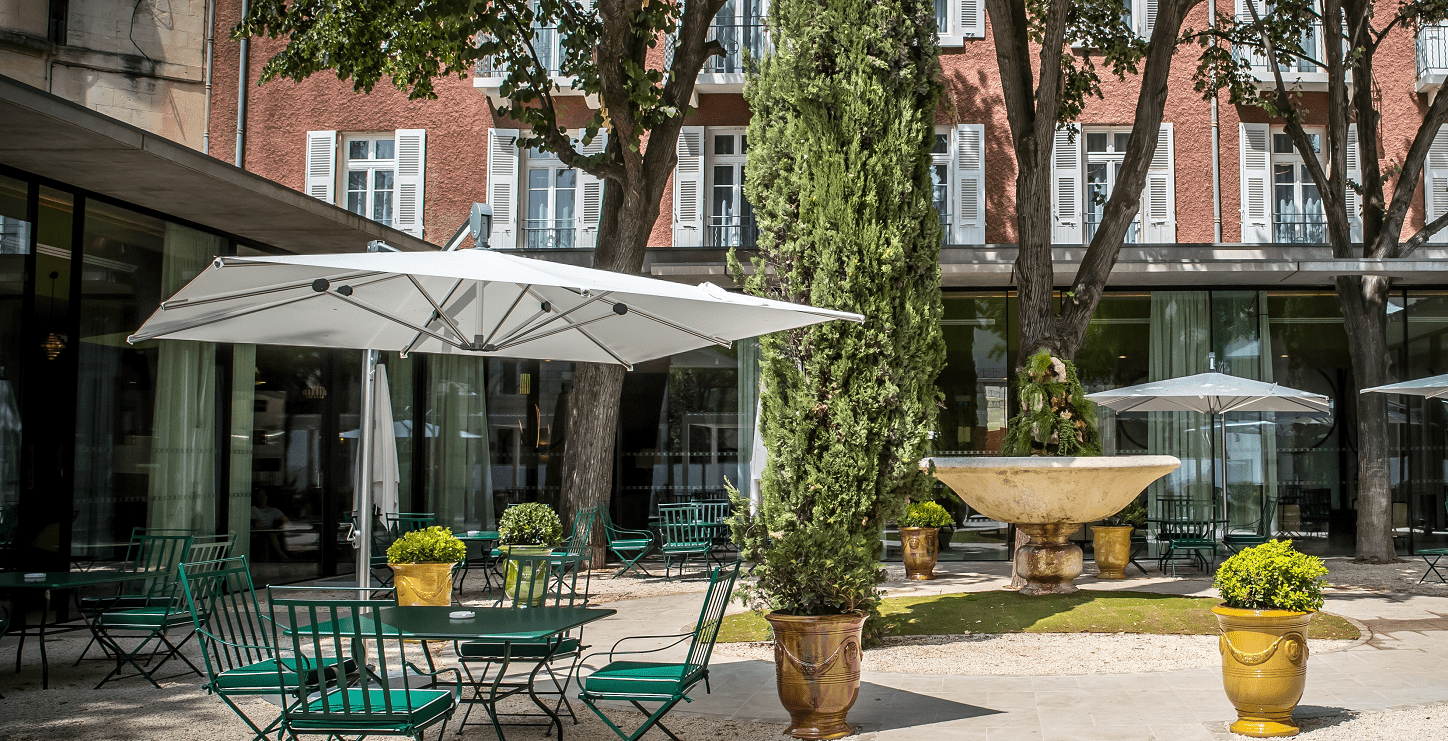 After 15 years of exponential growth, the couple along with Grégory Pourrin (who joined in 2011) created CENTAURUS in 2020 to continue and sustain the hotel group's international growth. Aside from its directly owned hotels in France, the Group manages many more properties and has formed strategic partnerships in China and attracted further investment with a view to becoming the leading independent European hotel group. Present in France, Europe and China, Maison Albar Hotels sees itself as the ambassador of French luxury where savoir-vivre, a taste for beauty and culture are combined.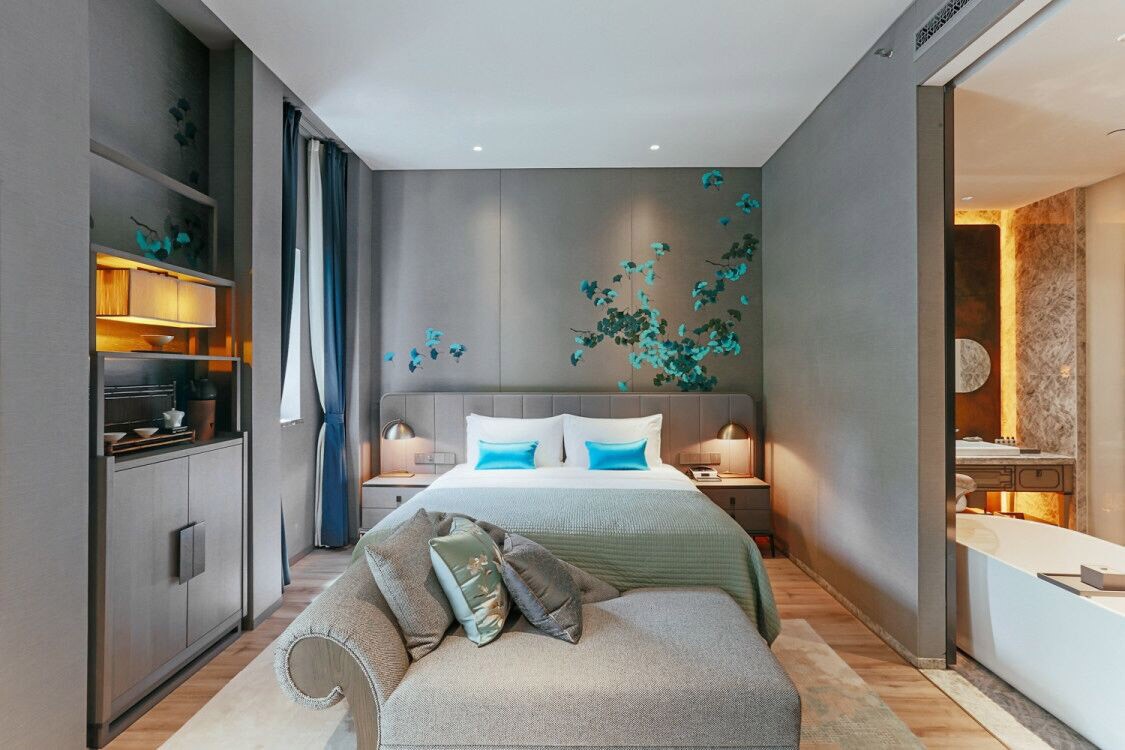 Centaurus Group counts 35 hotels, including the Maison Albar Hotels collection. Some of them are under 100% ownership, others are 100% operation, and some others are both which is why Centaurus group created different branches: majority-owned,  minority-owned and Centaurus rental management and leases. Though all properties are managed by Centaurus Hospitality Management.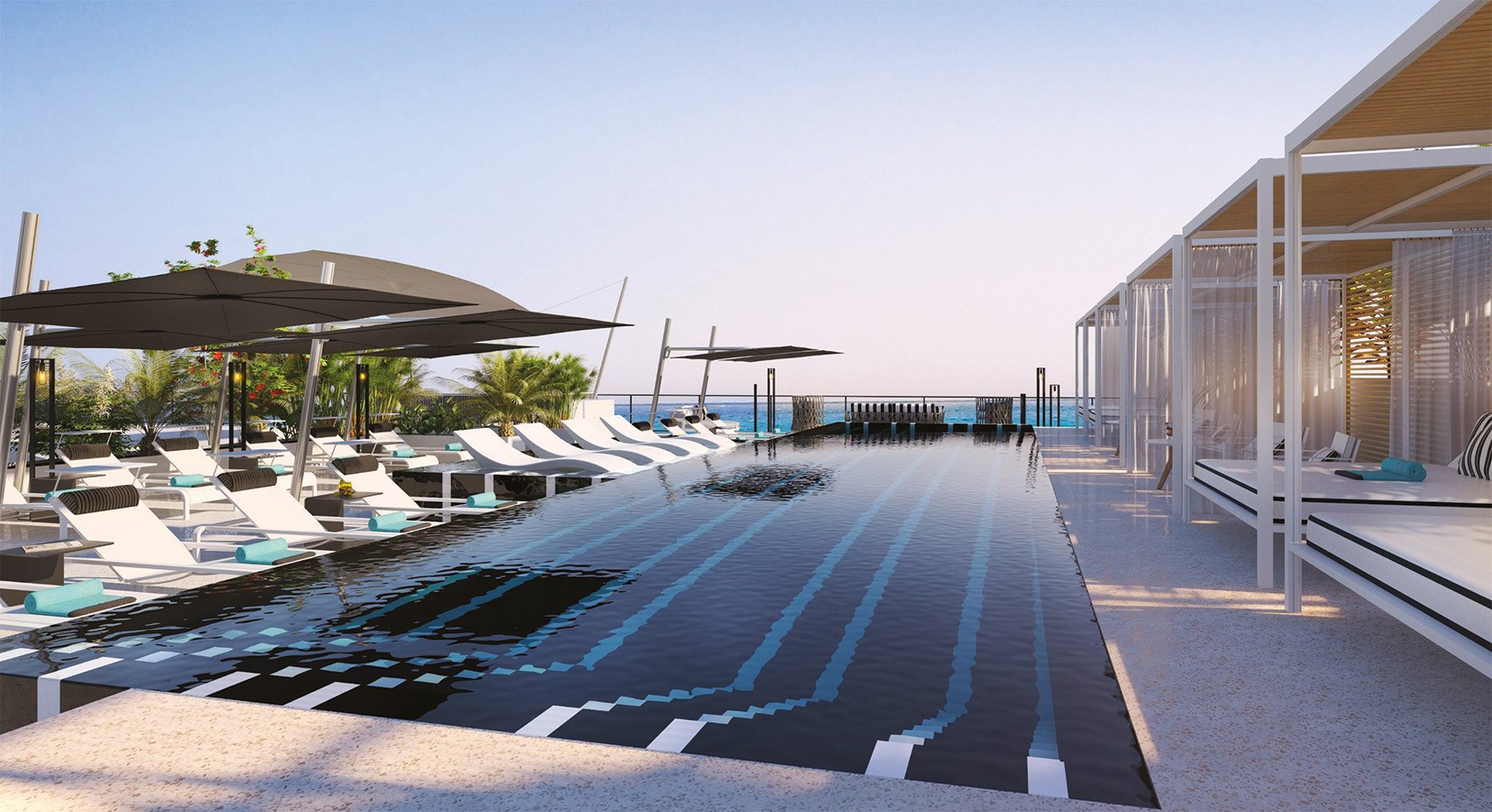 The Group is extending its Maison Albars brand to other popular European locations. Centaurus Group has acquired the Hotel Giulio Cesare in Rome which is currently undergoing a complete renovation. At the same time, Maison Albar Hotels is continuing its development in France, with the opening of hotels in Nice (Maison Albar Hotels 5* – Le Victoria), Chamonix (Maison Albar Hotels – Le Couttet) and Colmar (Maison Albar Hotels – Le Chasseur). The three sites are progressing in parallel with a view to opening their doors in 2024. In addition, there are now four hotels in China along with two opening shortly on the Ivory Coast.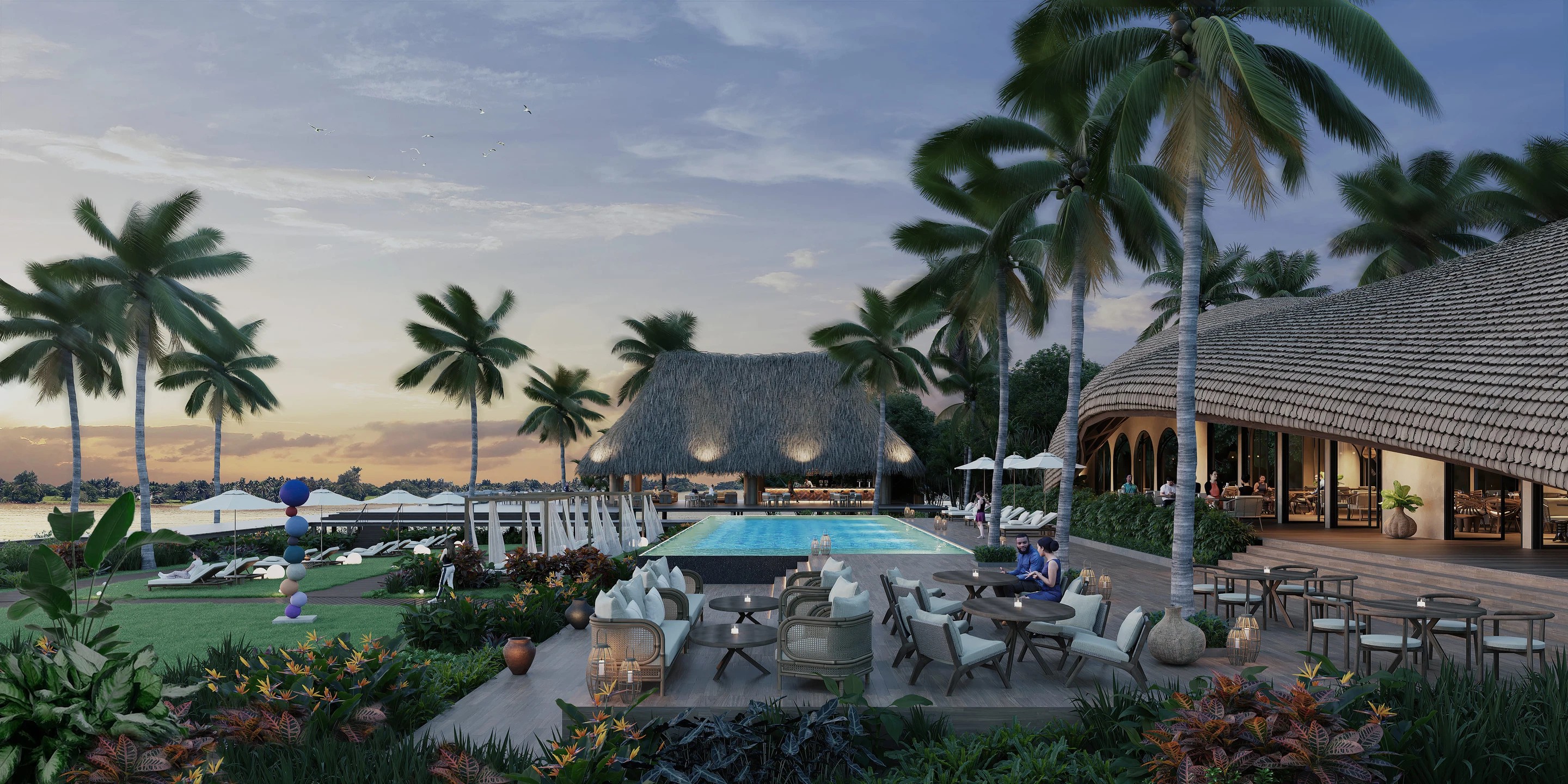 Maison Albar sees its role as one of ambassador of French-style luxury combining art-de-vivre  – where have we heard that one before? – with a taste for the aesthetic and cultural. In each of its hotels, it continues to offer a carefully crafted, warm atmosphere through the décor, services, know-how and attention to the minutest detail.
All images courtesy of Maison Albar Hotels