The Musette: Caffeine Charged Brownies
According to friends this post includes the recipe for the very best brownies I know how to make. They're fudgy, deep-dish, and decadent with a high fat (butter and chocolate) to flour ratio. In addition to lots of dark (bittersweet) chocolate in the batter, I dial up the intensity with espresso powder and an infusion of fragrant, freshly ground cardamom seeds bloomed in vanilla extract. If you love brownies, I encourage you to give this recipe a try. They're SO GOOD.
Ingredients (18 brownies)
100g (3/4

cup)

plain (

all-purpose) flour

150g (2/3

cup)

unsalted butter

3

large organic eggs

285g (1 1/2

cups)

dark brown sugar

20g (1/4

cup)

finely ground espresso powder

3/4

tsp

fine grain sea salt

340g (12

oz)

70% cocoa (

bittersweet) chocolate, chopped

2

tsp

vanilla extract

10

cardamom pods, shells discarded & seeds ground
Method
1.Pre-heat oven to 180°C /fan 160°C/gas mark 4/350°F with a rack in the middle. Butter an 20cm (8″) square baking dish, or equivalent.
2. In a tiny cup combine the vanilla extract and ground cardamom. You should have about 1 tsp freshly ground cardamom. Set aside.
3. Combine and sift the flour, espresso and salt in a small bowl, and set aside.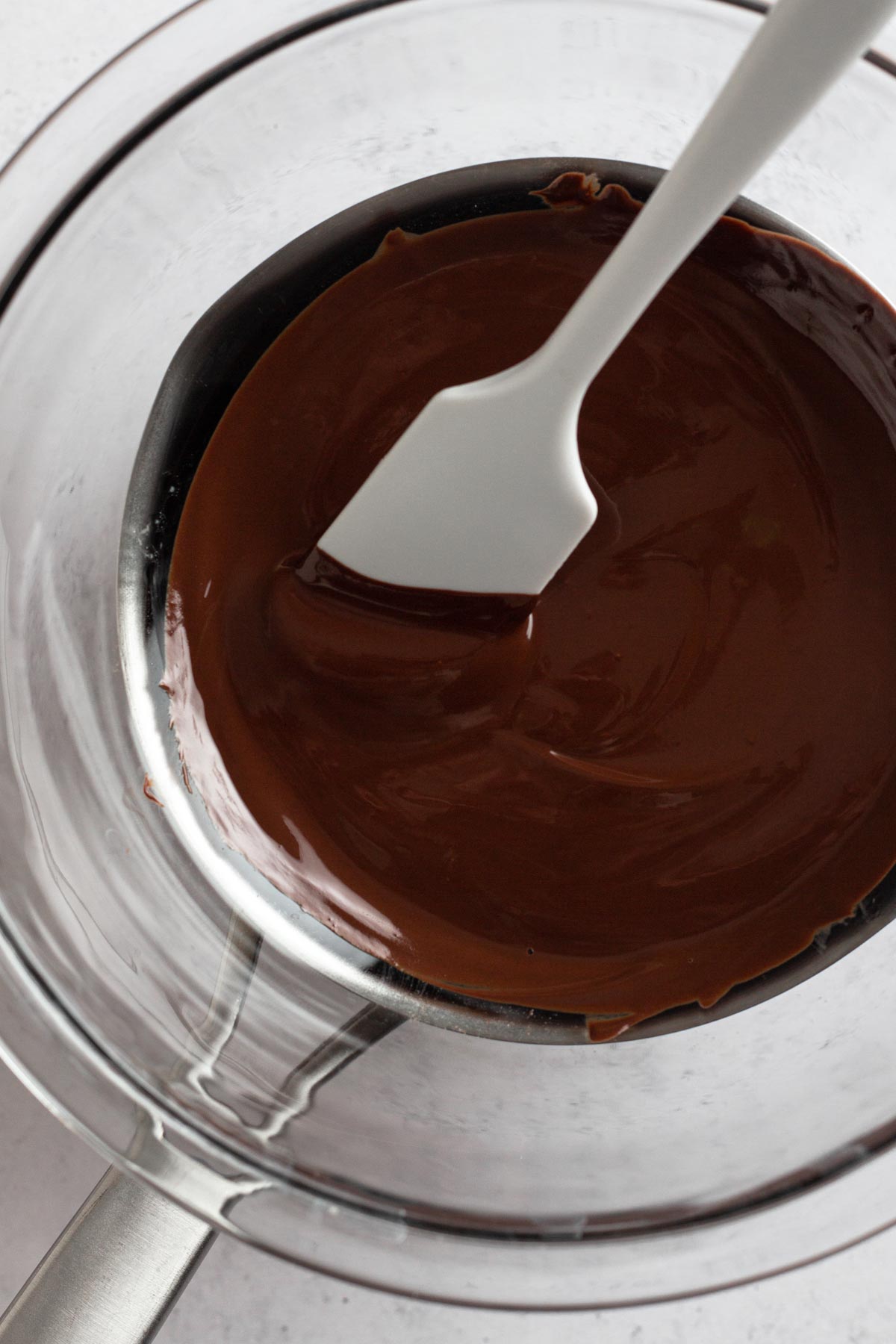 4. Construct a double-boiler by arranging a heat proof bowl over a small pot of simmering water. Place the butter in the mixing bowl and allow to melt. Turn off the heat, and stir in the chocolate, mixing until fully smooth and melted. Water is the enemy of melted chocolate so, avoid getting water or steam in the chocolate bowl. Set aside.
5. In a large mixing bowl use a whisk to combine the eggs, sugar and cardamom extract mixture. Whisk energetically until the sugar dissolves and the volume increases and lightens. The chocolate mixture should be roughly room temperature by now, use a spatula to fold it into the egg mixture. Keep folding until uniform. Sprinkle the flour mixture across the top, and gently fold into that batter as well, avoid overmixing.
6. Pour the batter into the prepared baking dish and bake until the edges look dark and done, and the top looks glossy with some cracking, generally about 25 minutes. The centre should offer some structured resistance, no jiggling. Cool completely on a wire rack, cover with plastic wrap, and refrigerate overnight. These are good straight out of the oven, cooled a bit, but so much better if you can hold off until the next day.