The Story behind Whispering Angel
I've been trying in my own small way to champion the rosé wines of Provence-Côte-d'Azur but there's one man whose wine doesn't need my help. Here's his story……..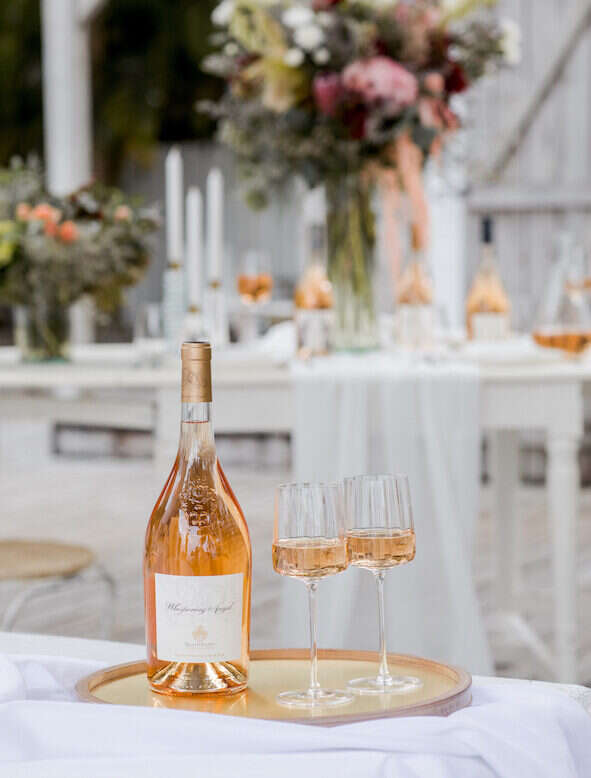 I've noticed recently on my travels that one particular rosé wine is omnipresent. In the Alps, on a yacht, by a Mediterranean sunset or at a party on the Jersey Shore. Rosé, the drink of summer, the elixir of fun, is one of the great success stories of 21st century. And it's largely down to one man: the Bordeaux-born, US-educated Sacha Lichine.
The son of Alexis Lichine, a scion of the fine wines and spirits industry, he has established a legacy of his own. By this point in his career, Lichine was already firmly established within the industry. Having joined the world of wine aged 23, by 27 he was running the winery Château Prieure Lichine, first purchased by his father in 1951.
More importantly, Lichine is credited as the driver behind our global obsession with rosé, which he refers to endearingly as 'pink', through the unprecedented popularity of his brand Whispering Angel. He explains:
The idea was to tap into the female consumer, who was looking for something lighter to drink. I was looking around for a new project and the category of rosé fascinated me.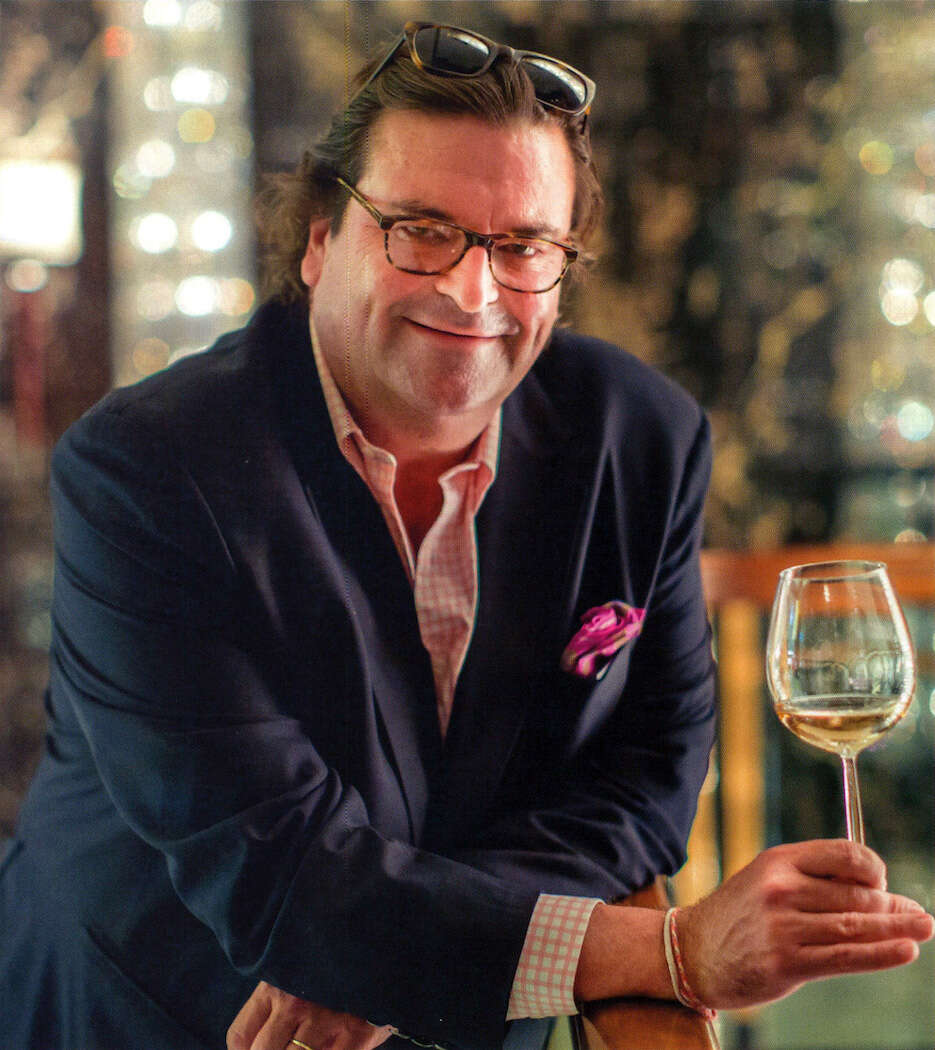 With rosé forecast to grow by almost 70% from 2020 to 2024, the drink of choice for sunny days and balmy nights is omnipresent across today's drinking culture. And yet rosé is a remarkably new phenomenon. Rosé, by Lichine's own admission, even a decade ago, was really more for grandmothers than it was for anybody else……. It wasn't even considered "real" wine by some.
His reasoning went along these lines. Champagne rosé was already on the map. It was pretty and pink and popular. So, Lichine figured if champagne rosé could take the stage, why couldn't still rosé?"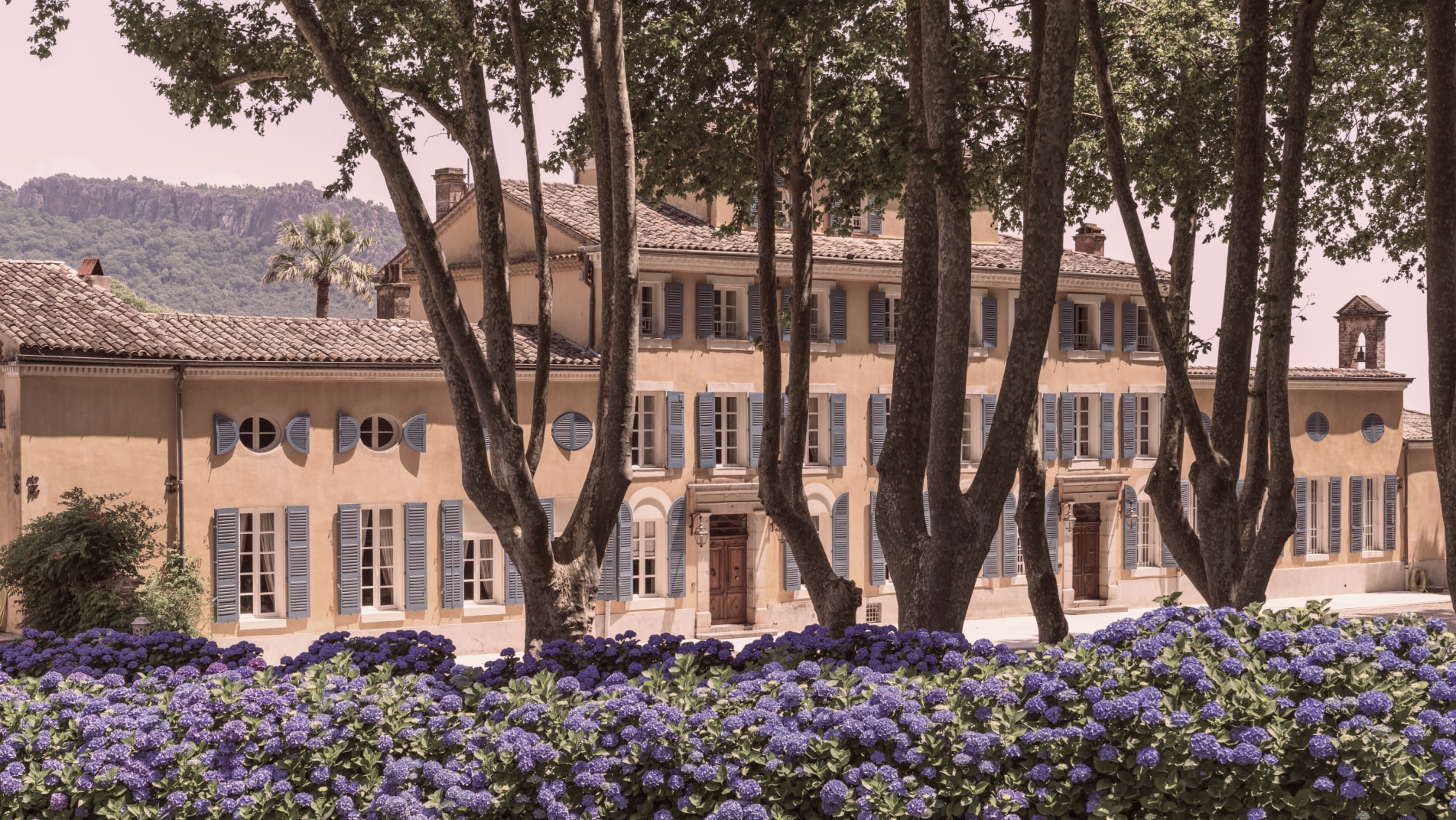 Lichine wanted something you could drink before a meal, during a meal and after a meal. But to get rosé on the map, it had to be good, a real wine, as opposed to some sort of by-product. With this in mind, in 2006, Lichine bought a property in Provence, Château d'Esclans.
What ensued is the extraordinary journey of Whispering Angel which sounds like something out of a film. Having made something Lichine and his team enjoyed drinking, he went on the road and knocked on doors. Doors that opened no doubt to his and his family's reputation in the wine trade.
At one point, Lichine and the team were hosting 450 consumer events in the US each year. Gradually, Whispering Angel started hosting events at Ascot, Wimbledon and the Goodwood races. And suddenly it felt like everyone was drinking pink, from the British royal family to Adele.
Clearly the hard work paid off, his initial vision was validated. People started thinking rosé was actually quite good, and not what they thought it was before. Perhaps one of the biggest indicators of the roaring success of both rosé and Whispering Angel comes in the form of the "strategic alliance" partnership he formed with LVMH in 2019.
LVMH pursued Whispering Angel, not the other way round, because they were looking for a rosé brand. With LVMH owning fashion brands such as Tiffany & Co, Christian Dior and Bulgari, and wine and spirit brands including Dom Perignon and Veuve Clicquot, it was a significant acknowledgment of Whispering Angel as a luxury brand – or, at least, a brand with the potential to be luxury.
This strategic partnership has given a boost to the brand, the concept, and the idea. In particularly, it has given it credibility even while recognising that rosé has, today, become 'chic' and 'aspirational' to drink. The merger shows that rosé isn't just a fashion, it's becoming a standard, something people  – not just me – are drinking all year round.
Today, rosé makes up 15% of the wine market worldwide — an impressive feat considering where rosé was before 2006 – and yet Lichine's ambition for the wine is clear. That 15% highlights just how much room there is to expand. Lichine explains:
I think the category is going to get bigger and bigger, and people are going to be making better and better rosé.

But competition is interesting. It's healthy. I think it'll be fun. We were fortunate to be the first ones…….I think there are good times ahead.
Watch this space!